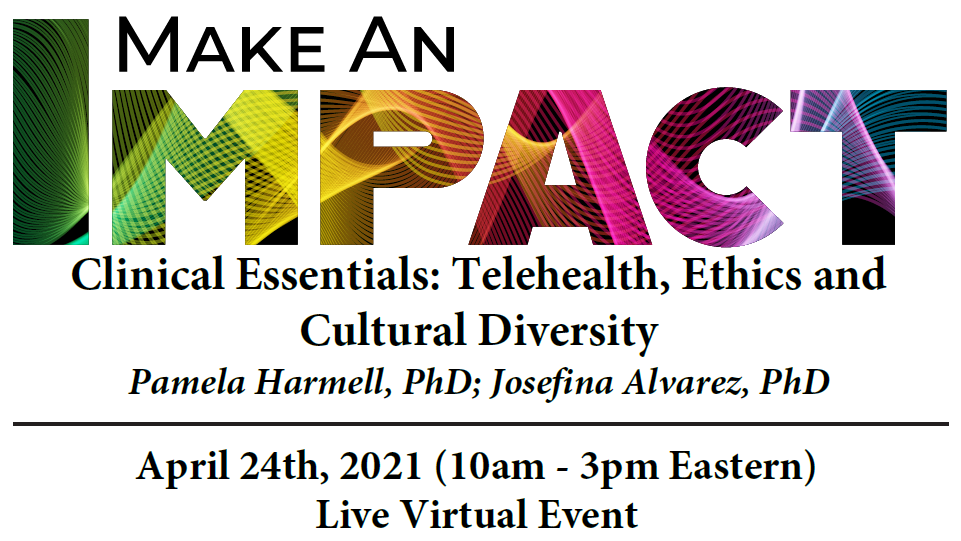 Clinical Essentials: Telehealth, Ethics and Cultural Diversity
Two trainings offering clinical applications for building Cultural Competence in clinical practice and, ethics and boundaries for online therapy during the COVID-19 pandemic.
Join International speaker and ethics expert Pamela Harmell, PhD, presenting on timely content for clinicians conducting or considering, online therapy during the COVID-19 epidemic. Online therapy has brought innovations that require therapists to consider confidentiality, record keeping and boundary controversies.  This session offers 3 Ethic CE or 3 Teleheath CE.  
Josefina Alvarez, PhD a recipient of the Distinguished Contributions for Ethnic and Racial Diversity in Professional Psychology Education.  Dr. Alvarez will be presenting on multicultural practice from the perspective of intersectionality and introduce you to a model that will guide and explore the impact of intersecting identities on clinical practice.
Earn 3 Ethics or 3 Telehealth CE | 1.5 CE Cultural Diversity
---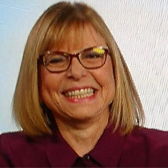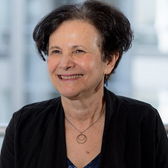 ---